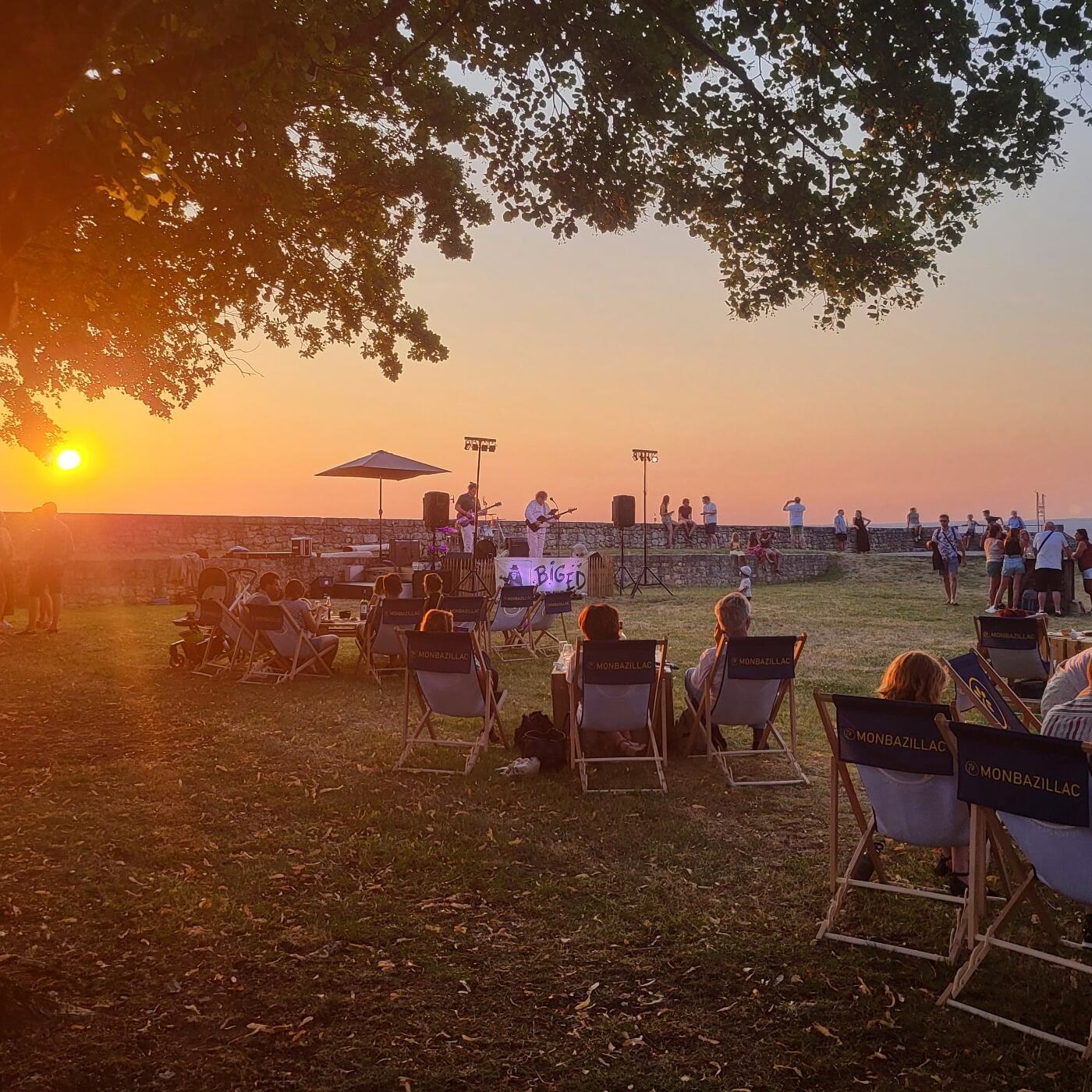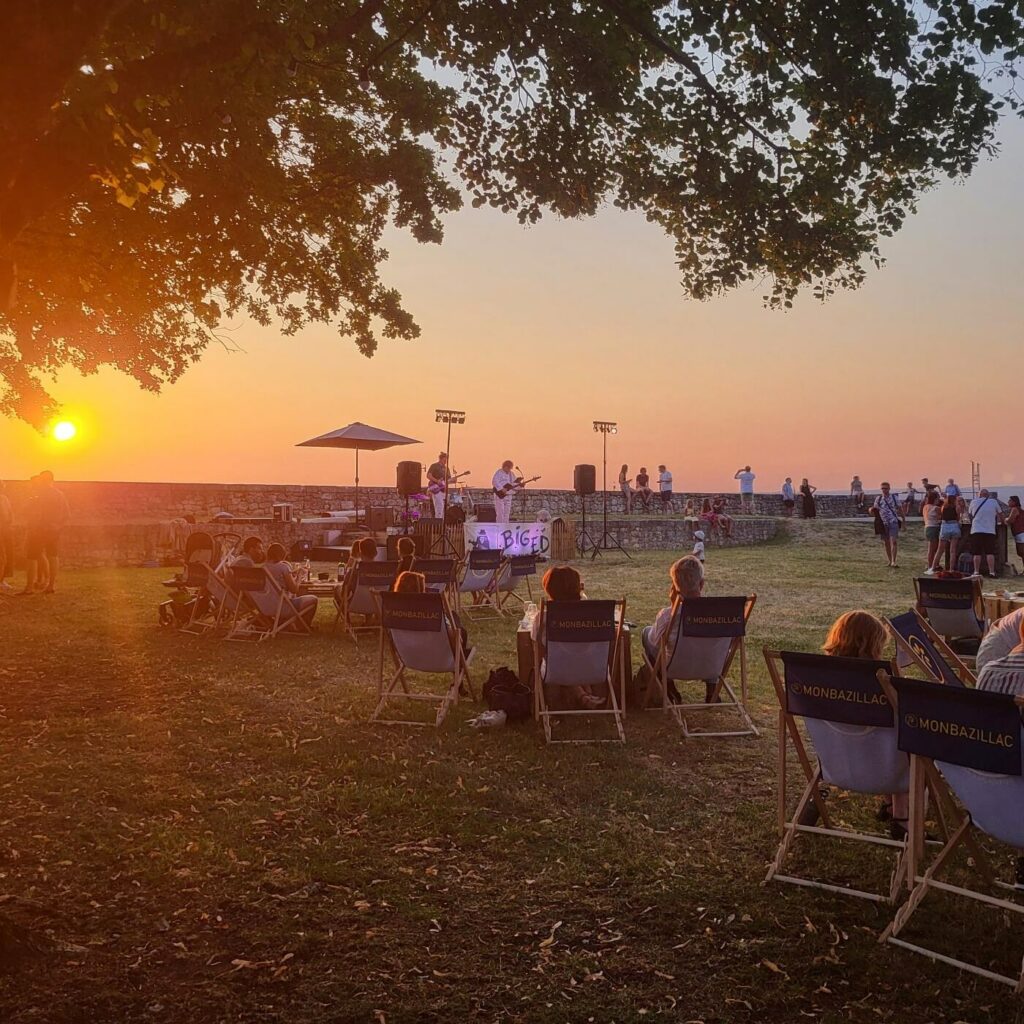 Château
Paradizillac evenings
Every Thursday from 8pm from 21 July to 18 August
With friends, family or as a couple, take an unaccompanied tour of the chateau at nightfall and treat your tastebuds to our cocktails, wines and sharing platters. Enjoy unforgettable moments and sunsets over the valley of Bergerac to the sound of a concert.
Come with whoever you like… Be drawn into the magic of Monbaz' beneath the canopy of the park… It's time to take off… Smile, life is good!
Admission: €5 for adults and €2 for children over 3 years old (booking recommended)
ENTER A WORLD OF ART AND AROMAS!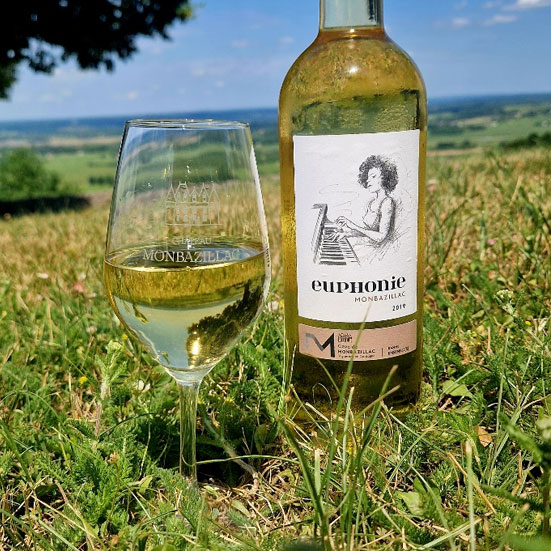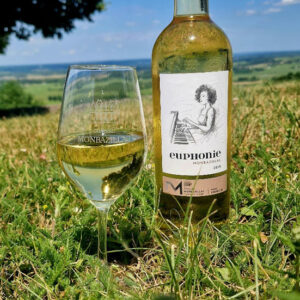 Château
Monba' Zique
Orchestral evenings are on the cards. Not long to wait! Monbazi'Jazz, Monbazi'Blues, Monbazi'Groove, Monbazi'Beats, Monbazi'Pop, Monbazi'Swing – our musical moments are coming and will accompany our new Euphonie range. Prefer the sax? Piano? Double bass? Clarinet? We have the perfect wine for you. Musicians will liven up unmissable Monbazillac evenings! A touch of imagination, swinging tunes, and a Monbaz' in the meadow or beneath the trees. Create your own relaxing moment in the park. Now it's your turn to play…
EXPERIENCE A WORLD OF ART AND AROMAS!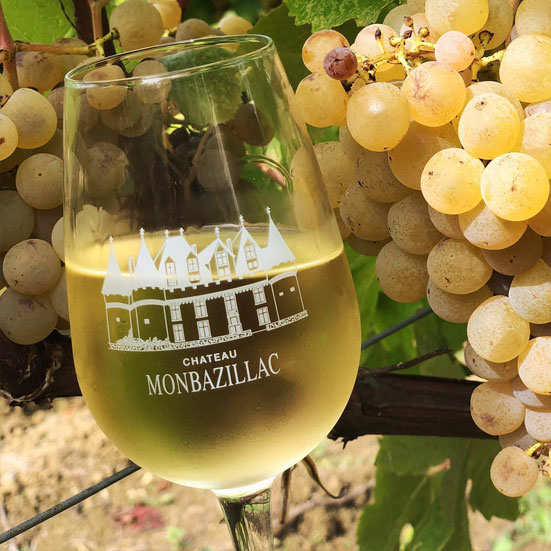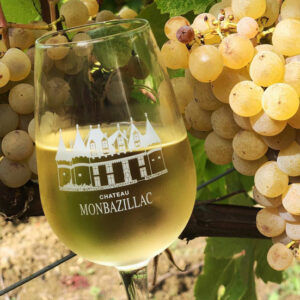 Château
Monbaz'conf'
The new version of the Monbazillac site seeks to be open to all forms of knowledge.
We want to welcome fertile minds from our own region and beyond.
Conferences run by specialists will be available throughout the year, with agricultural engineers, philosophers, historians and more.
Please be patient, we are working on it! We will update you as soon as possible!
EXPLORE A WORLD OF ART AND AROMAS!